About Us
Serving the dairy, food & beverage and Water industries for over 35 years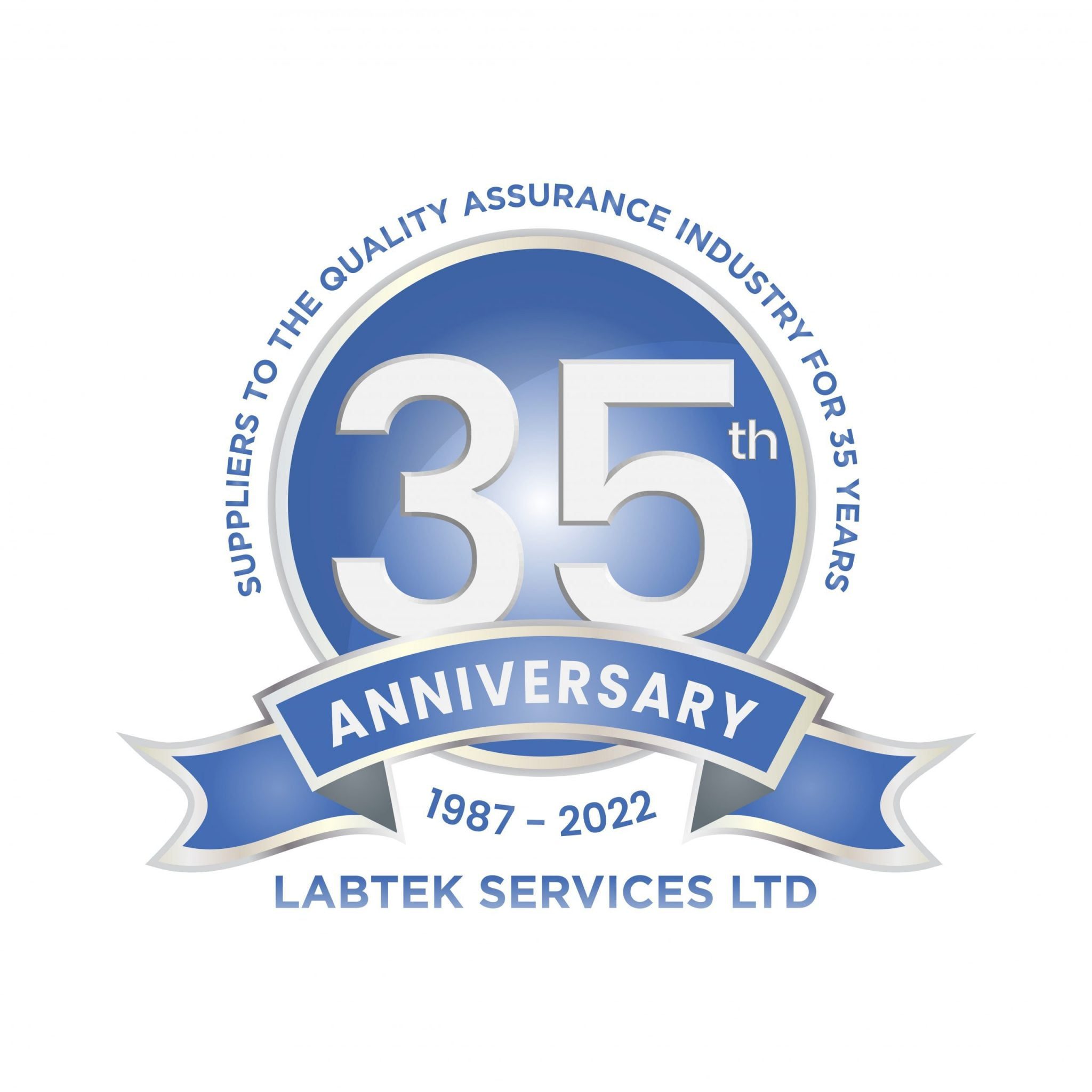 LABTEK Services Ltd was established in 1987 and have established themselves as a major independent supplier of instrumentation and support services to the Food & Beverage, Dairy processing and farming industries.
LABTEK Services are able to supply goods and services across the UK and Europe, and with a technical team that specialise in quality testing instrumentation, they have earned a reputation for reliability and efficiency.
Over these past 35 years, we have built up a wealth of knowledge and experience of our industries. This allows us to provide customers with products and support services that are tailored to their specific needs. We work together with customers of all sizes, ranging from single person dairy farmers and food processors to major national and international dairy and food companies, providing them with a diverse product range and skilled technical support service.
Dairy & Food Quality Assurance specialists.
A qualified and responsive team of service & repair engineers
A family business with over 35 years experience
Customers in food & beverage, catering and hospitality industries
An after-sales service from a team that care
Customers Come First
We understand that our customers need a support service that is quick and efficient, so we promise to do our best to respond to all requests and call-outs within 24 hours.
Strive for Excellence
Over the last 35 years, we've worked with organisations across the UK and Europe. We love sourcing new products specific to customer requirements. 
Qualified Team
All instrumentation is supported by our fully qualified technical team. Our service and repair engineers are available 7 days a week.
We Supply a Host of Industries
Whether you are a one man band, or a manager in an international conglomerate, we can supply your farming, laboratory and analysis needs.
We are A Full Service Laboratory Supplier
Buying a machine?
We can supply you with demos and information before you buy, we can supply and install the machines and we can offer the consumables to go with it. One place for all your testing needs!
Own a machine already?
Take the hassle out of booking services (and repairs) by signing up to an annual service contract. You can have peace of mind that we're always looking after your machines, keeping your equipment in tip top order.
Our Team
Our friendly teams are committed to getting you up and running in no time, whether that is through supply or service.
Roy Allen
Owner & Chief Engineer
Karen Allen
Director & Office Manager
James Allen
Head of Sales & Marketing
Peter Allen
Head of Engineering